Let's be honest, there's something about having people talk about things they didn't like that's a little fascinating. As much as I really love when people are passionate and enthusiastic about books, there's something almost morbidly fascinating about finding out what reads they couldn't stand.
I've seen a bunch of these style videos on BookTube and it got me thinking about doing my own version.
I'm not necessarily talking about my least favourites, or the books I rated the lowest--because honestly, I picked up a few things this past year that I
knew
weren't going to be very good and I wasn't wrong. But I want to talk about the books that disappointed me the most.
Books I had higher expectations for and they just didn't turn out the way I expected them to.
So let's get started!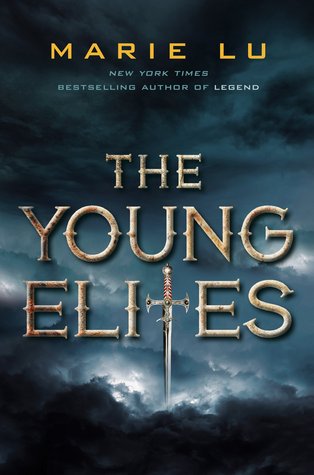 1. The Young Elites (The Young Elites #1) by Marie Lu
This was pitched as X-Men meets Assassin's Creed... which should be 110% up my alley. I had liked Lu's
Legend
trilogy well enough, though I hadn't been blown away by it or anything. At the very least I expected this to be enjoyable. But wow, it was just not. The writing felt flat and bland and just plain soulless.
2. We Should Hang Out Sometime by Josh Sundquist
I've watched a number of Sundquist's videos and enjoyed them a lot. So I was interested to give this memoir a read. And though it had its moments, it's got a little repetitive at times. What's worse, it sort of ended up devolving into this entitled Nice Guy™ diatribe about how often he got "friendzoned" and I just. Barf. Please don't. Ever.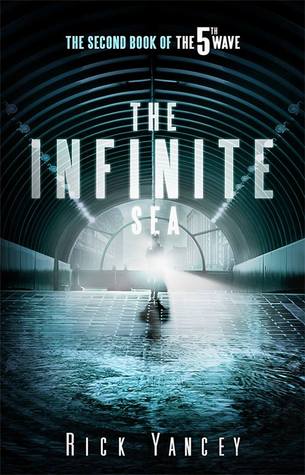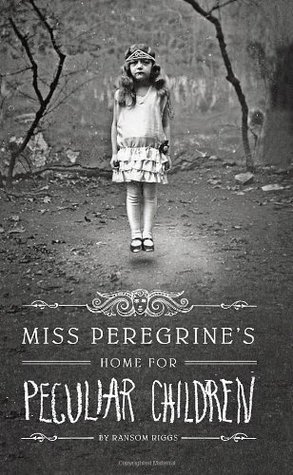 3. The Infinite Sea (The 5th Wave #2) by Rick Yancey
Listen, I loved
The 5th Wave
. Like 5 star, throw the book across the room it was so good, loved. I couldn't wait to read this book. But it turned into this really disjointed, intentionally obtuse mess. And there was this eleventh hour misdirection right at the end of the book that made me wonder about the direction Yancey was implying for the conclusion. I'll read book 3, if only to figure out what the hell is going on and bring some closure, but I expected to love this like book 1 and I just mostly felt unsatisfied and disappointed.
4. Miss Peregrine's Home for Peculiar Children (Miss Peregrine's #1) by Ransom Riggs
Everyone loves this book. Or at least, that's what it seems. People rant and rave and sing its praises. And I was just severely underwhelmed. The inclusion of photos--the major selling point of the series--felt contrived instead of organic. Like they'd been shoehorned in conveniently around a flimsy plot. The writing was dull and simplistic and ultimately this just didn't do anything for me.
5. The Steel Remains (A Land Fit for Heros #1) by Richard Morgan
I picked this up because it was pitched as "serious fantasy with a gay male lead". Which is all true, I guess, but it didn't save this book from being underwhelming. Which is too bad, because the opening fight scene is pretty cool. It felt like the main character was gay for shock value only--especially because Morgan's worldbuilding meant his sexuality was punishable by death. This was just too much excessive grimdark nonsense for me. The writing was tedious, far too slow going and unnecessarily confusing.
6. Stormdancer (The Lotus War #1) by Jay Kristoff
This one is a little bit different, because I
did
give it 3 stars--meaning, I liked it, but that was a about it. I was disappointed with this one because it had some really problematic elements. One of it's unique features is a Japanese-inspired steampunk world. Which is cool, right? Except Kristoff uses Hepburn romanization (aka phonetic Japanese) really liberally and sometimes really poorly. And it was just too cringe-worthy--like reminiscent of being 14 and writing terrible fanfic and let's not. Also, Kristoff is a white dude so the appropriation is a bit much to stomach. Still, the plot was interesting, even if the writing was excessively detailed at times, and you could probably convince me to pick up the other two books in the series. But still, disappointing.
Phew! I apparently have a lot to say about books I didn't like! Huh.
Have you read any of these? What did you think? What books have disappointed you recently? Let's chat in the comments!