2009 was an important year for me, because it was the year I graduated from University. It took 5 hard years, but I walked across the stage to collect a BSc (Math) and a BEd (Math Education). And then I promptly took the summer off!
But when fall rolled around, I found myself on the substitute teacher list and suddenly this whole new phase of my life had started.
So here are some important books (to me) from 2009.
(I didn't actually read any of these in 2009, but shush!)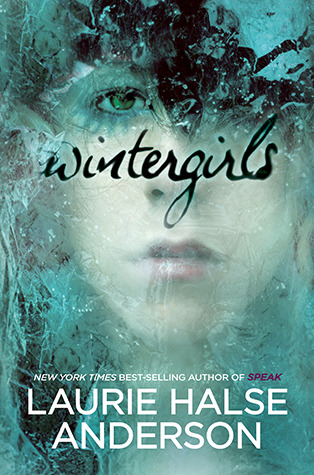 Trigger warning: tread super cautiously around this book if you ever have suffered from an eating disorder. This book does not pull any punches and is downright horrifying at times with respect to the toxic logic Lia uses to justify her anorexia. But holy smokes, is it a worthwhile read.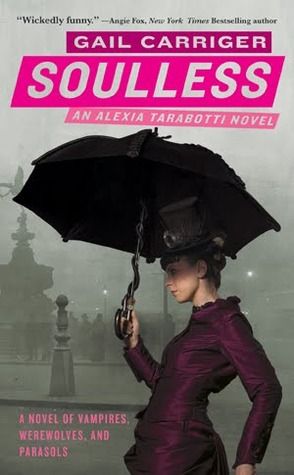 Urban Fantasy/Alternate History
Smart, snappy and hilariously funny, Soulless is everything you'd come to expect from an urban fantasy containing vampires and werewolves and the like.... except it takes place in Victorian London.
If you like your history with a dash of steampunk and awe inspiring creatures, then look no farther. Westerfeld has re-imagined World War I, pitting Allied beasts against Axis clankers. There are secret identities, harrowing adventures and, of course, the politics of war.
This is just double trouble here because Taylor's writing is gorgeous and evocative in its own right. But pair that with Di Bartolo's jaw dropping illustrations before each short story and you have a dynamite combination. It's incredible how easily Taylor gets you attached to these characters and their stories in such a short period of time.
What do you think? Have you read any of these? Any other 2009 books to recommend? Let's chat in the comments!