Well, that's another wrap! Bout of Books 10.0 was my second go around at this madness, and I loved it just as much this time as I did last time!
Let's see how I did overall:
Goals
Read 3-4 books ✓ (Completed 3 books and finished ~70% of a 4th!)

Read every day ✓

Queue reviews for books completed ✓ (I haven't reviewed Under the Never Sky yet, but since I'm planning to marathon the series, I'll write a series review.)

Participate in a few challenges ✓

Participate in at least one Twitter chat ✓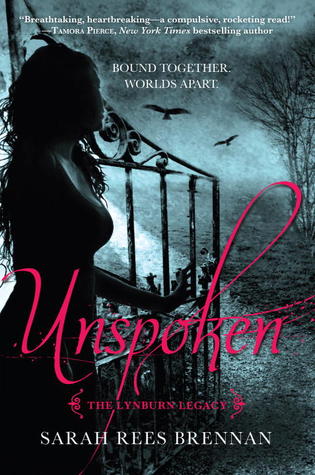 So basically, I did everything I wanted to! (Except stick to my TBR, but what else is new?)
My total page count for the week ended up being: 1,379 pages! That's an average of 197 pages a day! I'm pretty darn happy with that total!
As always, I'm sad that it's over! There's an impromptu readathon going on this week over on Twitter (hosted by Regan
@peruseproject
) called
#shitIhavetoomanybooks
... So I'm probably going to be all over that! Because that hashtag is my life.
How did your Bout of Books go? Feel free to link me to your wrap up in the comments!