Starting the rejuvenated blogging off right with Top 5 Wednesday! This week's topic is "Series I Want to Start in 2016".
1. The Mistborn Trilogy by Brandon Sanderson
It's getting to the point that it's almost embarrassing that I haven't read this yet. I own all three of the books. I know I'm going to like it. I keep meaning to read it. What is
wrong
with me?
2. The Broken Earth Series by N.K. Jemisin
Jemisin's work has been on my radar for a while now. All her stuff sounds really interesting. But I've heard some excellent things about
The Fifth Season
in particular, and the sequel is coming out in 2016, so!
3. The Captive Prince Trilogy by C.S. Pacat
This one seems to be notoriously difficult to find, so I'm probably going to have to buy it online.
Adriana from Perpetual Pages
has raved about this book and series--and come on, queer fantasy? Yes please.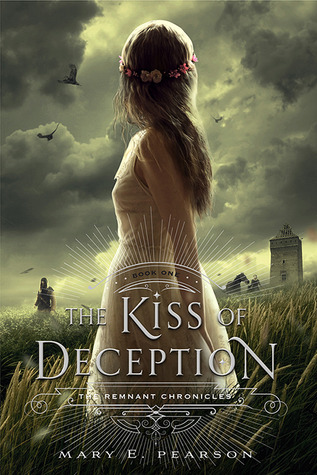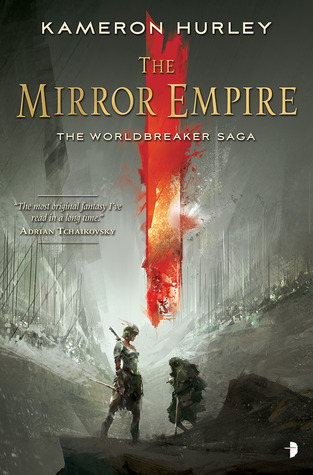 4.
The Remnant Chronicles by Mary E. Pearson
I got
The Kiss of Deception
for Christmas last year... so I really need to get around to this. I've heard spectacular things, and the idea of not knowing who is the prince and who is the assassin sounds SO cool.
5. The Worldbreaker Saga by Kameron Hurley
Another really interesting sounding series that I've heard great things about. This list is so fantasy-biased anyway, might as well keep up the trend!
There are a
ton
of series I want to finish in 2016 as well, but that will have to be a separate post!
What are you wanting to start in 2016? Any of these look interesting? Let's chat in the comments!