Top 10 Tuesday is, as always, brought to you by
The Broke and The Bookish
. This week: Most Anticipated Releases for the Beginning of 2016!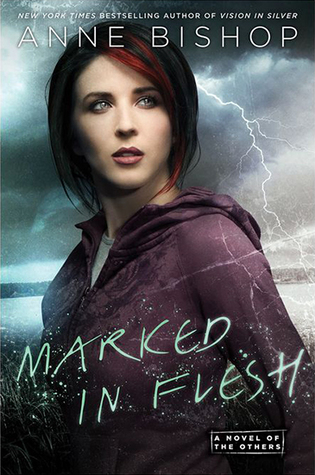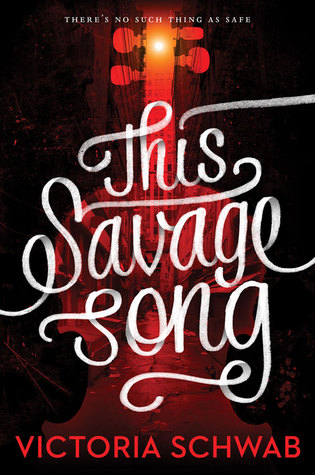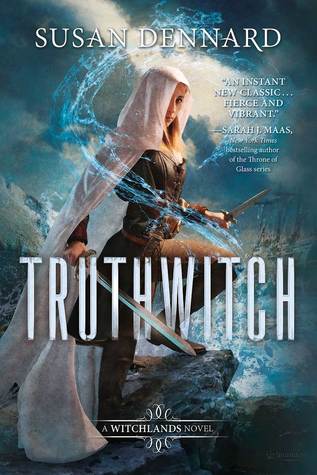 1. Marked In Flesh (The Others #4) by Anne Bishop
I've loved
The Others
series for a long time now. So of course I'm going to be excited about another installment!
2. This Savage Song (Monsters of Verity #1) by Victoria Schwab
I really like Schwab's writing, both adult and YA, so a book about
monsters
? Sign me up.
3. Truthwitch (The Witchlands #1) by Susan Dennard
Dennard is a new-to-me author, but I've heard the premise of this book is best friends who save the world, so, yes please.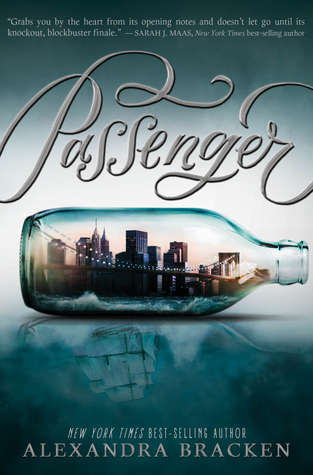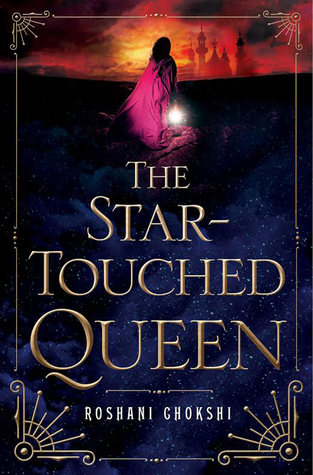 I really need to finish the Darkest Minds trilogy, but this is calling my name--time travel and pirates? I'm in, let's do this.
5. The Star-Touched Queen by Roshani Chokshi
Diversity in writing paired with my favourite sentence of all time: "reincarnated lives". Do I really have to wait until May???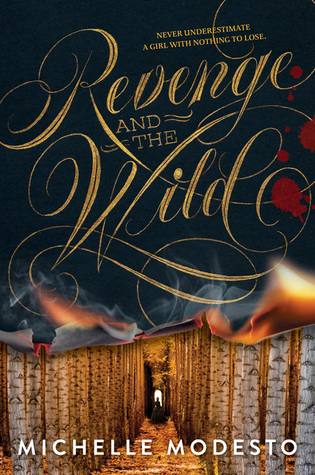 6. Revenge and the Wild by Michelle Modesto
A steampunk Western with a reckless gunslinging female lead? What's not to like?
7. A Criminal Magic by Lee Kelly
1920s Prohibition Era--except instead of banning alcohol, they've banned magic. Heck yes.
There are a few books that aren't on this list because they're not due out until the latter part of the year and don't even have
covers
yet--a new Laini Taylor novel, the second
Six of Crows
novel, the
Walk on Earth a Stranger
sequel.... So expect a mid-year update at some point.
In the meantime, are you excited for any of these? What are your most anticipated 2016 releases? Let's chat in the comments!