Time for another book tag! I have something like 80 unread books on my physical book shelf at home, so my TBR pile definitely qualifies as intimidating! (We'll ignore the fact that my Goodreads TBR shelf has 300 books on it..!)
I'm going to use my physical books for answers for this tag, and you can find the original
here
!
1) What book have you been unable to finish?
Here's a photo of my "to donate" pile at the bottom of my bookshelf.
Yeaaah. (And no, none of those count in my 80+ books.)
To be fair, not all of them are unread. Some of them I read and didn't like. But there's more than one there and I couldn't finish.
What book have you yet to read because...
2) ...you just haven't had the time?
The entirety of the
Mistborn
trilogy by Brandon Sanderson.
I even own all three books. I just keep telling myself to wait until I have time to sit down and totally immerse myself. But I'm definitely just making excuses.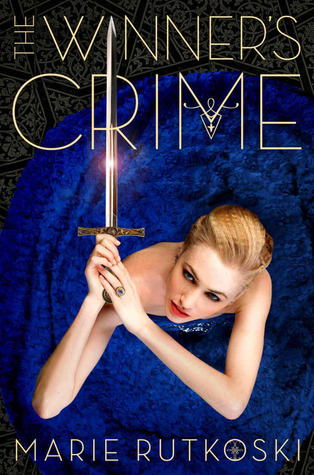 3) ...it's a sequel?
The Winner's Crime
by Marie Rutkoski.
Everyone says it's brutal and cliffhanger-y. So I've been procrastinating while waiting for book 3. I'm going to have to read book 1 again before I go on, because it's been too long! (Also why I'm procrastinating.)
4) ...it's brand new?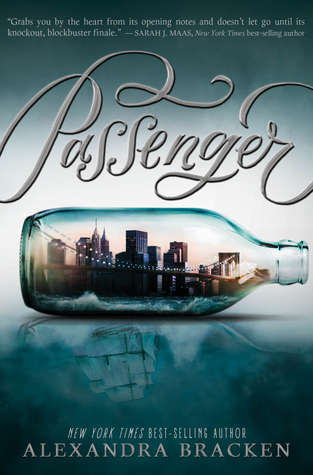 I am super procrastinating on
Passenger
by Alexandra Bracken right now. I want to read it! But I keep picking other things up first!
5) ...you read a book by the same author and didn't enjoy it?
This was the reason I waited so long before picking up Maggie Stiefvater's
The Raven Boys
. Which, WOW, I'm glad I got over that.
Other than that, I don't think this applies to anything currently on my TBR shelf. (Though I am procrastinating on
Blue Lily, Lily Blue
because I'm ridiculous. Sigh.)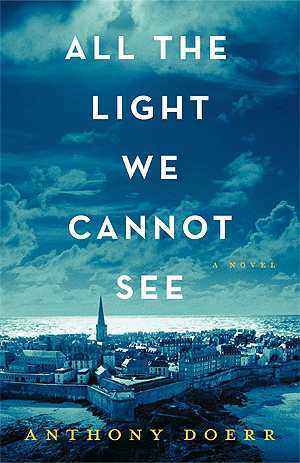 6) ...you're just not in the mood for it?
All The Light We Cannot See
by Anthony Doerr.
I know this is going to be good. I like historical fiction. But man, I know it's going to be a heavy read. And I just don't know that I'm ready for those kind of feelings right now.
7) ...it's humongous?
Les Miserables
by Victor Hugo.
I'll be honest. I don't know if I'll ever actually read this brick cover to cover. Chapters here and there? Sure. Orestes Fasting, Pylades Drunk? Already have, more than once. But straight through? Probably not. I'm keeping it forever though, because I finally found the edition I wanted.
8) ...because it was a cover buy that turned out to have poor reviews?
Most of those are in my huge donation pile, honestly. I tend to regularly pull books from my shelves and purge them. Mostly to the tune of: why did I even buy this? What was I thinking?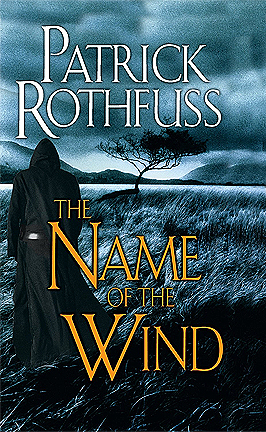 9) What is the most intimidating book in your TBR pile?
The Name of the Wind
by Patrick Rothfuss.
Firstly, it's huge. Second, it's so well loved.
Listen, I'm sure I'm going to like it. I read the first 50 pages a few years ago and liked where it was going. But man. MAN. I am so intimidated. I want to pick it up. But ugh.
10) Who do you tag?
Anyone that wants to give this a try and has a ridiculous TBR like me! 123go!
Let's chat in the comments!